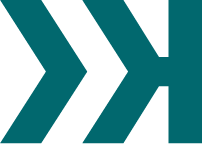 We are a company designing solutions for the industry. We design and manufacture modern machines and devices and we offer machines and devices for technological transport that are used in many industries, including: exploitation and processing of aggregates, heating, metallurgy, tire, mining.
Many years of experience and a well-developed construction department enable us to implement more and more innovative solutions for our Clients.
Thanks to a modern machine park, we ensure the highest quality of our machines and devices and we systematically implement the production of new types of equipment in order to be able to provide enterprises with the most comprehensive offer tailored to their needs. In order to meet the expectations of our customers, we pay great attention to ensuring that the devices we manufacture are safe and reliable. We provide warranty and post-warranty service of machines and devices. The high quality of our products and the quick order fulfillment make us enjoy a great degree of credibility among our customers.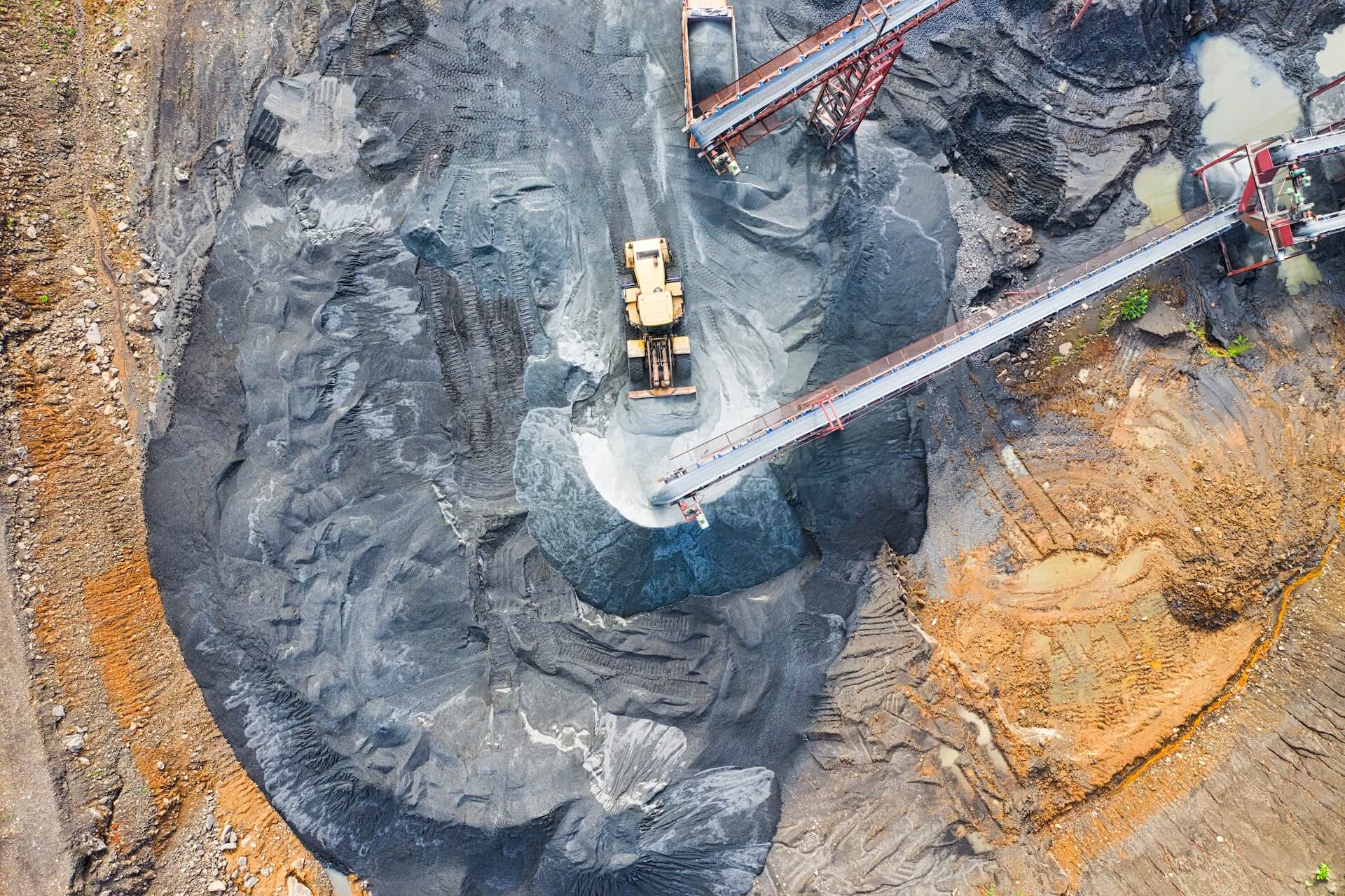 THINK UP – DESIGN – EXECUTE – RUN
Our team of designers, in cooperation with the executive team, creates modern solutions based on a machine park that guarantees the highest quality of workmanship.
Our offer includes a comprehensive design and construction of machines related to technological transportation. Due to proven and experienced employees, we are able to provide maintenance and assembly services throughout Poland.
Many years of our experience guarantee help in solving problems and professional advice in accordance with the needs of the Clients.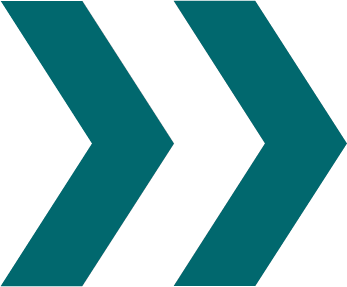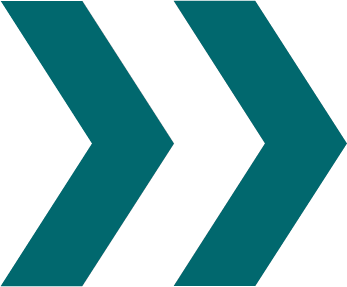 AUTOMATION AND ELECTRICITY
In line with the trends, work automation is the direction of development for many companies. Following the challenges of industry 4.0, we design modern machines. Thanks to our experience in the technology industry, we create systems and devices that automate work, responding to the individual needs of our clients.
We offer:
designing electrical diagrams
automation and drive systems
designing electrical control diagrams
power supply of control systems
construction of automation switchgears from scratch
design and assembly of electrical installations
Due to the continuous investment in the company's development, we have also expanded our business to include power hydraulics of machines and devices. We deal with hydraulic inspections of machines. We are equipped, among other things, with a hydraulic oil flow tester, perfect for testing and finding problems that arise during the operation of these devices.
We also have a device for crimping hydraulic hoses, thanks to which the repair time and costs are significantly reduced. Qualified service ensures fast and perfect plumbing services.
The company's many years of experience ensured development in the field of construction of hydraulic aggregates, which we mainly manufacture for the mining industry, thanks to which we have gained the recognition of many customers.