For us, it is a way of thinking and running a company, which is based on solving problems and satisfying customer needs. We combine design with technology and thus we obtain high quality of workmanship and functionality of products and services, which are most important values for our customers.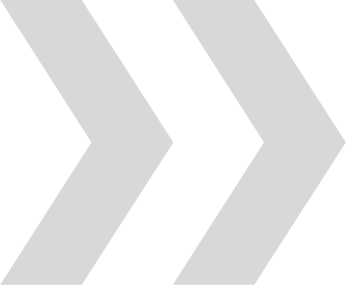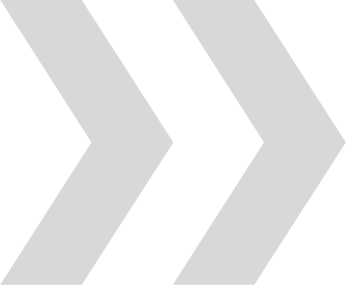 The basis of our products and realizations are solid and strong materials accompanied by high quality of workmanship. Thus we provide our customers with reliable machines and devices, as well as high quality of services.
So far, we have carried out many different projects for clients from various industries and have faced many challenges. Due to our experienced team and technological possibilities, we are able to meet the highest requirements and provide reliable solutions to our clients.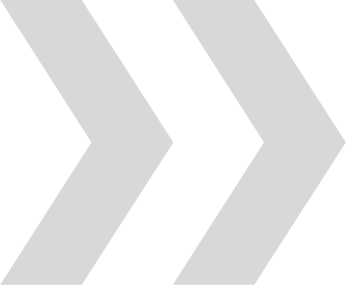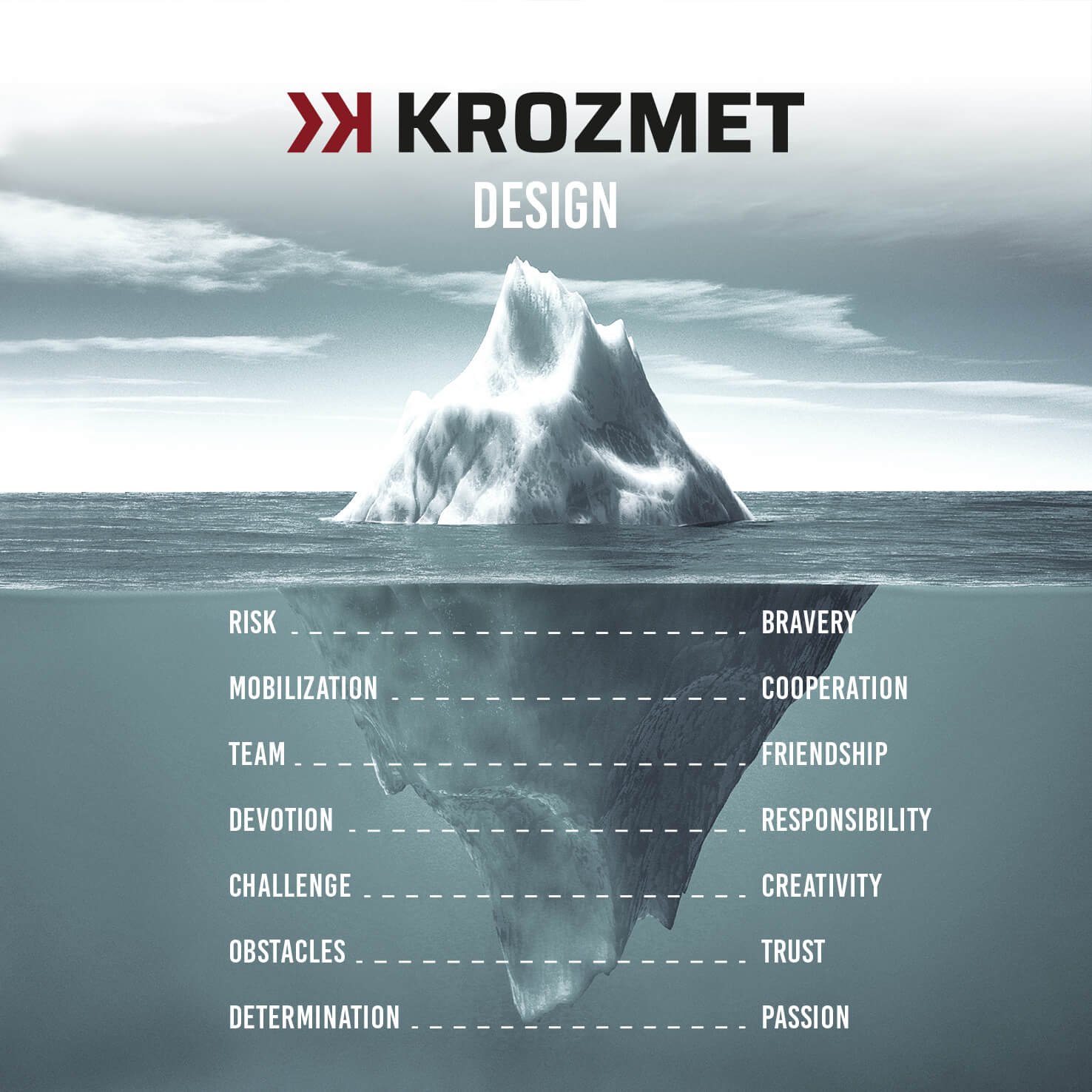 The KROZMET company has been present on the market since 2009. It has built a strong brand by acting, among others, in the field of technological transport, recycling and agricultural equipment, investing in modern and functional design based on customer needs.
It has at its disposal a modern machine park that guarantees accuracy and high quality of products and services. Thanks to many years of experience, it is a trusted business partner implementing the most demanding projects.
All areas of the company's activity are supported by the experi ence of a professional team, high quality and reliability of workmanship.
The company's structure includes three dedicated sub-brands:
– KROZMET FARMER
– KROZMET INDUSTRY
– KROZMET RECYCLING